Press PLAY to listen to the 18 minute episode of "Hacking Media Production."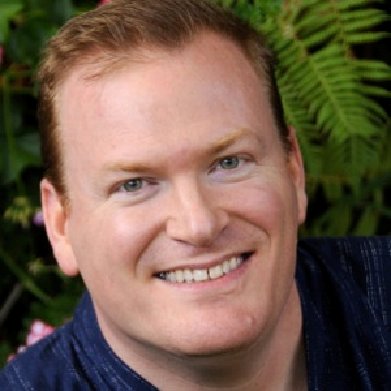 One of the great things about the Internet is that anyone can be a producer and a publisher. The problem with that is there's so much involved in publishing and few of us are born with the necessary expertise of being a greater writer, video producer, on air talent, designer, and web developer. If you have an endless supply of money then you can just hire professionals, but that's rarely the case if you're an independent or you're trying an experimental project.
You could go the route of begging friends for favors or looking for "students" to do the work, but geez that is guaranteed failure and a management nightmare. Also, good luck getting anything to come in on time.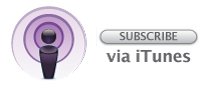 The other option, which has only become possible recently, is to use crowdsourcing tools. These are services where people you don't even know either bid to do a project, enter a contest to win a bounty, or agree to do a small service repeatedly for a small fee. I and others have found that if you learn to work these systems effectively, they can be really valuable. But they're can be some mine fields to deal with, such as they often require a lot of directing and management to get exactly what you want.
On this very first episode of "Hacking Media Production," I speak with Patrick Kearney (@pjk), Vice President, Mobile and Strategy at Xen. We talked about the services he used and techniques he deployed to launch his new podcast, You Kids Today.
Resources mentioned in this episode: