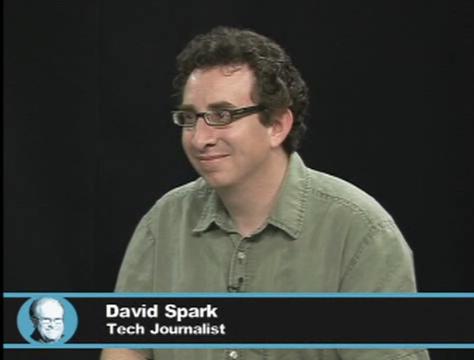 I made another appearance today on John C. Dvorak's Cranky Geeks. Joining me on the show as always is the Co-Crank, Sebastian Rupley, Editorial Director of PCMagCast, and Dan Goodin, Reporter for The Register, one of my favorite rumor tech sources when I was writing for ZDTV/TechTV.
We discussed a variety of subjects including:
Every tech pub is getting an "exclusive" interview with Bill Gates now that he's leaving. John doesn't believe Gates is really quitting.
The Yahoo! exodus of senior executives. It isn't going to put a dent in Yahoo's massive traffic.
And the enterprise 2.0 discussion. How enterprise companies are eagerly trying to deploy Web 2.0 tools for young workers and to manage knowledge across the enterprise.
Enjoy and let me know what you think of the show. :)