This post is just a summary of links from my presentation tomorrow at the PINCShow 2010 design conference in San Francisco.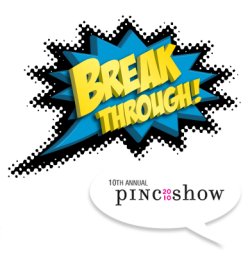 The presentation will cover more than a dozen examples of how individuals and businesses have used different social media techniques to build their audience. The following article, white paper, and presentation (with audio) cover all the material I'll present at the PINCShow along with some more material as well.
Got some stories of your own? Or maybe you've got an issue you're trying to conquer. Please share.