Interview with Christopher Null (Time 30 min) on launching a new film review site, Film Racket, in the incredibly crowded space of other film review sites.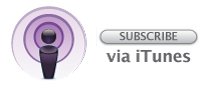 Christopher Null (@christophernull) and I go way back as the two of us were both writers for PC Computing magazine in the mid-90s. Null was a full-time editor and I was a freelance journalist providing stories for the magazine. What I didn't know about Null back then is that he had started a film review site called FilmCritic.com before he joined PC Computing. While being a tech journalist he was also actively working as a film critic publishing his own film reviews. His site became so successful that in 2009 he sold it to AMC and continued to work for AMC as an editor. The FilmCritic.com site eventually shut down and Null soon became a film critic without a site to publish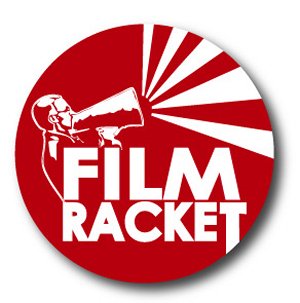 reviews. Itching to be back in the game, Null relaunched a brand new film review site, Film Racket. I was quite impressed that he was launching a new content site in such a crowded space. While it's difficult, it's not impossible to be successful being a new player. as I discovered with my interview of Harry McCracken, former editor in chief at PC World who quit the position to launch his own tech review site, Technologizer. I interviewed McCracken five years ago about the launch of that site and just last year he sold the site to TIME and was hired on as their tech editor at large.
Will Null be able to pull off two successful film review sites in a row? If you have experience making one hit, it'll definitely help you with the next one. But he had a huge advantage as an early mover. I spoke with Null about what to do and not do when launching a brand new film review site. Here's his advice.
Tips for Launching a New Content Site Amongst Lots of Competition
Don't syndicate your content: While it sounded like a good idea, Null discovered that by syndicating FilmCritic.com content out to other sites, Google started thinking that his site, the content originator, was a spam site and his search engine ranking plummeted. It took him years to fix it with Google.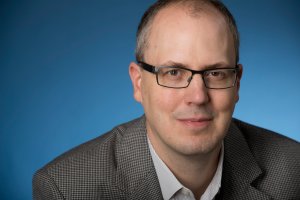 Use your existing network to build your new network: Null's writers all have social media presences. He's hoping he can build Film Racket's social presence initially on the backs of their existing audiences.
Make social media participation part of the job: Null is hiring his writers to write reviews and participate in social media. They'll be paid for getting involved with the audience.
Create something you want to read: You've heard this before, but it makes sense. If you don't want to  read it, you can't expect others to.
Be professional: One of the areas that most film review sites fail is professionalism. Even Roger Ebert's site looks unprofessional. Many of the film review competitors look like labors of love. They're movie fans first, and not in the business of running professional websites.
Audience is looking for entertainment: Site must be entertaining first. They want to be entertained by your content and review just as much as they want to be entertained by the movie. Humor is critical for every aspect of his site. The reviews are funny as are the captions for the screenshots of the movies.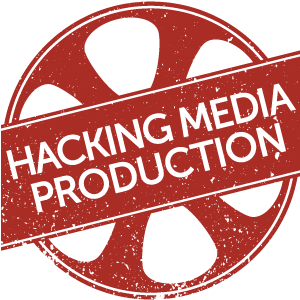 Timeliness is key: For film reviews, you must review films the day they come out. If you don't, you might as well not be reviewing them at all. Sites that have their reviews out first are the ones that get the most traffic. But it's tricky because you can't break embargoes. If you do, you'll get blacklisted. While traditional review sites have to maintain the embargoes, gossip sites can get around them. It's a difficult competitive space.
Put as much above the fold as possible: Whatever the audience wants, make it super easy to find and consume. For example, with his old site there wasn't an easy way to quickly get a glimpse of all the films that came out that week and what their star rating was. With his new site he's condensed that information in the upper left hand corner.
Build your site before you approach partners: Null plans on amassing an archive of a few hundred reviews before he approaches partners to help drive traffic.
Focus on quality: This is Null's mantra, "Quality, quality, quality. If you have that one thing, the rest will fall into place."
Connect with Christopher Null
There are lots of places to find Christopher Null, but we'll isolate it down to the three most important:
Connect with "Hacking Media Production"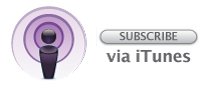 Thanks for supporting the show. Please subscribe to "Hacking Media Production" on iTunes, write a review, check out past episodes, and if you have any friends that make content for a living, please tell them to listen to the "Hacking Media Production" podcast. Thanks.
Creative Commons photo attribution to Happy Monkey.