When I hear the phrase "stimulus package," my first response is to giggle. Then, I think to myself, "How can I get me some?" Well, it appears that's how a lot of Americans are feeling and scam artists are aiming to capitalize on that desire to collect on Obama's stimulus package (-giggle-).
Yesterday, I made a couple of appearances on PJTV and on ABC Radio with Curtis Sliwa to discuss these scams. Watch and listen to the segments to hear more about how these scams work, and how not to get suckered by them. Here's my interview on PJTV (Time: 7 min)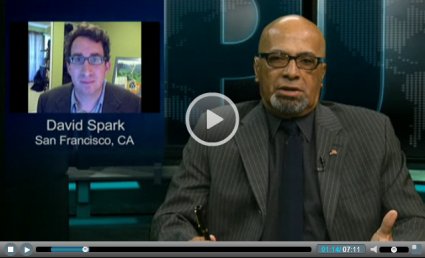 And my interview with Curtis Sliwa on ABC Radio. Stream or download (Time: 14:30).
Audio clip: Adobe Flash Player (version 9 or above) is required to play this audio clip. Download the latest version here. You also need to have JavaScript enabled in your browser.