Since I've begun conducting research about social media powered contests, I've written an article for Mashable (10 Creative Contests Powered by Social Media), an article for Spark Minute (20 Expert tips on running a contest powered by social media), and now a piece in Media in Canada, "MiC Picks: David Spark's 'Three Things You Should Know About…'"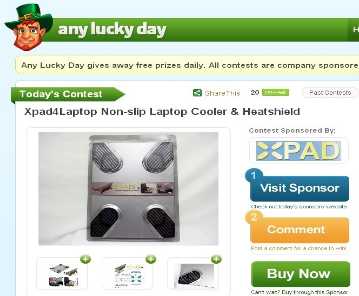 The Media in Canada article is a continuation of the Mashable article as it provides three more creative examples of social media powered contests. Two of the examples, exuve and AnyLuckyDay, are actually businesses that are built on contests. Exuve uses contests to find talent and designs so they can create their product, while AnyLuckyDay uses contests to build an audience and then sells access (via commission) to any business that wants to hold a contest.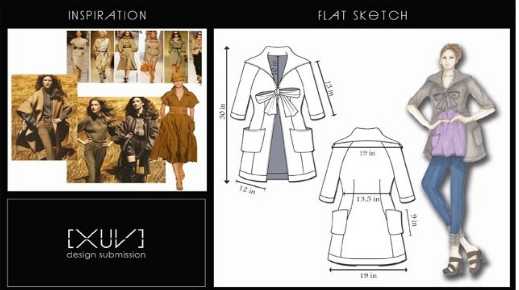 What I've learned from all my research and writing on this subject is that once you power a contest with social media, there is an endless number of marketing and business building capabilities. I'm always eager to uncover more contest stories. If you have one for me, don't hesitate to let me know. Thanks.