What does it take to actually be seen in the social media sphere? To raise your profile so that you're seen as a leading voice, a super user? And can that voice be translated into an actual business, or a great new job? A couple weeks ago I keynoted a conference called the PINCShow, for print designers, in San Francisco. It was produced by the Visual Media Alliance (VMA, formerly known as PINC).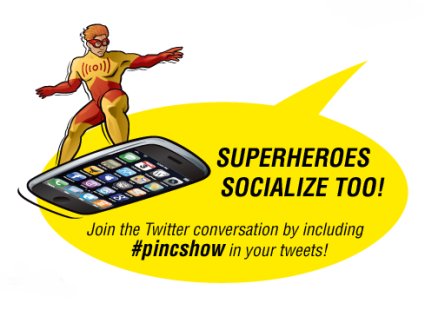 The presentation offers just a sampling of different voice-building techniques along with stories of the people and organizations that made them happen.
Got some techniques of your own? What's been successful? What hasn't? Let us know.
Successful Techniques for Building Your Industry Voice with Social Media
View more webinars from David Spark.
Here are some follow up materials: