Interview with Ed O'Keefe, Editor-in-Chief of NowThis News (Time: 28 min.)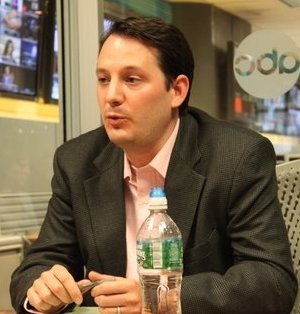 Ed O'Keefe (@nowthisnews) spent twelve years working in network television with ABC News. Last year, the seasoned journalist joined NowThis News, a privately-funded news channel designed specifically for a mobile and social audience (Download the NowThis News app from the Apple iTunes store or the Google Play store).
While the network is working towards this mobile-specific goal, its primary viewing is via the "traditional" Web on desktop and laptop PCs. That accounts for 70 percent of all traffic. Most of that traffic is driven through syndication and distribution partners. Since the network's launch in September 2012 until April, 2013, NowThis News has garnered 20 million video views.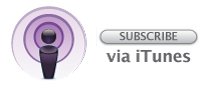 O'Keefe and I chatted about the launch of the new network and what it means to produce video for a mobile and social audience. Here's his advice.
{ 0 comments }