This month marks a major milestone for my B2B content marketing firm, Spark Media Solutions.
We're TEN YEARS OLD!
Except for maintaining a full functioning circulatory system, there's very little in my life I've been doing consistently for ten years straight. Though to tell you the truth, the business has hardly remained consistent over the past ten years. In order to survive the business has been forced to evolve many times. What follows is a look back at why I started the business, the dips we've had (we've had plenty), how we've overcome them, the current issues we're dealing with, and what we're looking forward to in the future.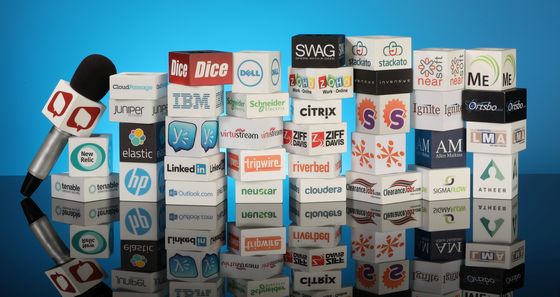 Read on, especially if you're looking to start a content marketing agency yourself. It would have been awesome if I had read someone else's 10-year journey.
STEP 1: Frustration
Eleven years ago, I was working at the now defunct ad agency, Publicis Dialog. It was one of those good news/bad news stories. I got to work at a cool San Francisco ad agency, but their main service was direct mail. Outside of supermarket circulars, it was probably the least glamorous form of advertising.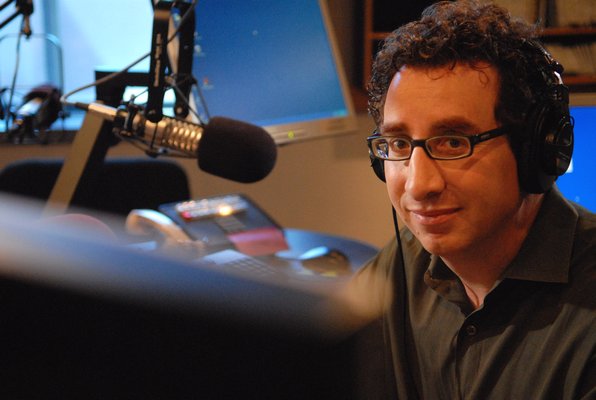 Luckily, I got a cool job. I launched the firm's new media division. Unfortunately though, since direct mail was always the primary sell, any "new" media offering was sold only as an "add on." It seemed an unwise sales strategy given that direct mail was dying and digital was growing dramatically. While the agency kept pushing direct mail solutions, I witnessed the rise of corporate blogging, podcasting, and video. Any attempt I made to sell these digital services ended up in a very long sales cycle. Our clients kept talking about wanting to be "innovative," yet kept dragging their heals unless they could first see validation, often in the Wall Street Journal, of another company being successful with our strategy. For example, in the time it took for a hole in the ground in my neighborhood to turn into a three-story building (one year), we negotiated, debated, and eventually convinced Sprint to let us produce and publish their first podcast, which was abandoned after less than a dozen episodes.
What I learned: If no one's listening, you're not going to win with "I told you so." Just get out.
{ 0 comments }