"What you write is less important than who you send it to," said Andrew Hennigan, who teaches workshops about email, in a discussion on Quora. "Even if your cold email were written by the world's best writer it would still be deleted unread."
Great, perfectly written and timed emails go unread all the time. Still, the Internet is still awash with advice of how to get people to respond to your emails. Let me save you some time. In a nutshell, all the advice says:
Keep it brief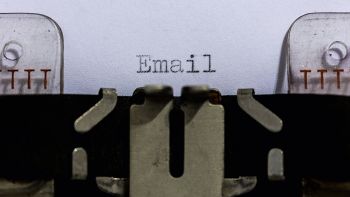 If you're just meeting someone for the first time whether in person, or online, keep it brief. Keep your introduction brief, your product pitch brief, your subject line brief, your email brief, and your request brief. It all boils down to the assumption that people don't want to spend any time with you at all and the way you succeed is to take as little of their time as possible.
It's not brevity that people need, but rather applicability and a reason to talk with you. It's difficult to impossible to time communications when a person needs the information, and often we have no idea what they're working on to be able to help them. We need to look to other tactics beyond "writing the perfect email" to improve communications response.
I'm far from an expert on this topic as every day I'm trying to figure out how to get people to respond to my requests. I've got plenty of sent emails that go unanswered. Regardless, I have learned a few techniques that do work.
{ 0 comments }